A couple months ago, my brother has this crazy idea of driving 12 hours to Utah to visit the "Big 5" National Parks that truly encompass the natural beauty Utah has to offer. Being from Colorado, I thought I've seen it all, but was I in for an incredible surprise. Over the next couple weeks we planned the trip, watched some videos others had made touring the exact route we planned on traveling and invited one of our good friends to join us on this 4 day excursion. We arrived at a campground near Zion National Park late Friday night, Memorial Day weekend, and decided to wake up at the break of dawn to begin this wonderful adventure. As we drove nearer and nearer to Zion, the cliffs suddenly surrounded us, the river disappeared below a treasure trove of trees, and the sun peaked over the towering rocks in front of us. We had entered the beauty of Zion.
We stopped in the parking lot, grabbed what we needed and headed for the bus that would take us further into the park. We rode the bus all the way to the final destination and walked to the trail to start the day. We walked about 15 minutes and stopped as the river and cliffs met and the trail disappeared under the freezing cold water on the Virgin River. We had reached the Narrows, a trail that followed the river further into the canyon. We turned around and continued to explore the park for the remainder of the day visiting points of interest such as Angels Landing, Weeping Rock and The Grotto. After finishing the day, and leaving a bunch yet to explore behind us, I left feeling pleasantly surprised and in awe of the majestic beauty Zion contains within the vast, towering cliffs surrounding it.
This first shot was taken early Sunday morning at Bryce Canyon as we got there an hour or so before the sun rose, finding a perfect spot to take in the majestic sunrise over the hoodoos of the canyon beneath us. Everyone should try to at least visit one the stunning National Parks in Utah, and if they have the time and money, each one.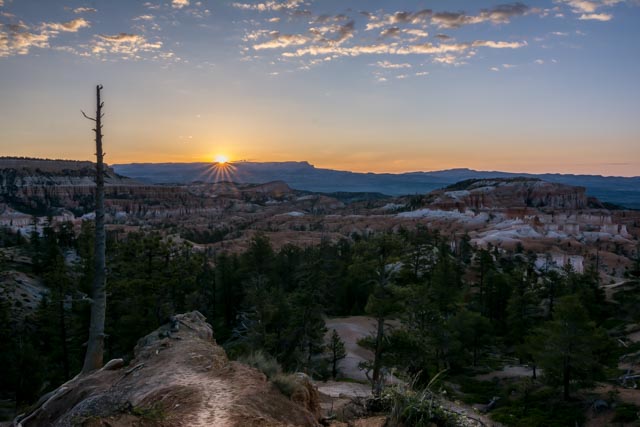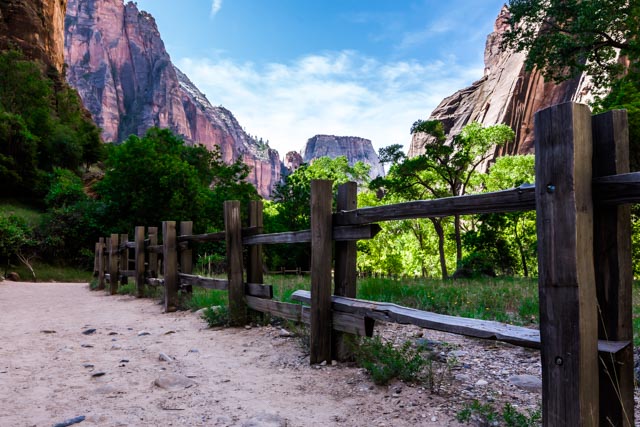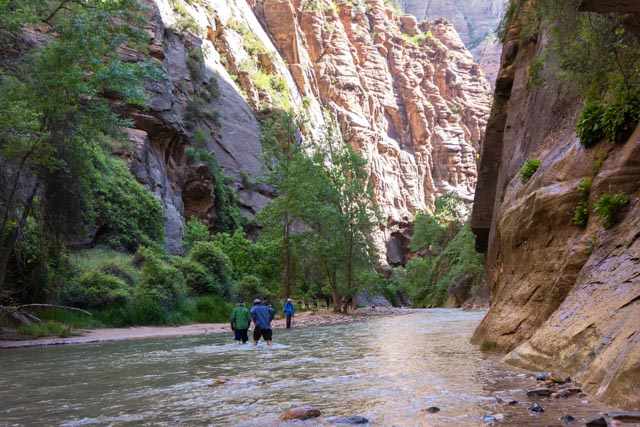 Written by: Jared Lark