I got into photography seriously about a year ago. I love it so much because it enables me to get out and enjoy the outdoors. It truly is therapy, It doesn't just stop there. Editing the photos lets my creativity run wild. I feel with photography I have no boundaries its a great feeling to feel free and have no restrictions.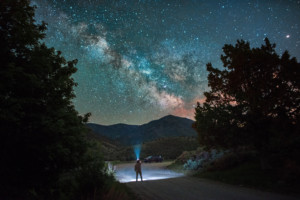 Times got hard this past year. I was finishing up my degree at Utah State University, Working 2 full time jobs and on top of that our first child was born. I really was stressed beyond belief. Photography is what helped me clear my mind from the chaos and for the moment I had no stress.
Save
Save
---
For more incredible photos like these, make sure you follow Loi on Instagram @loivophoto!