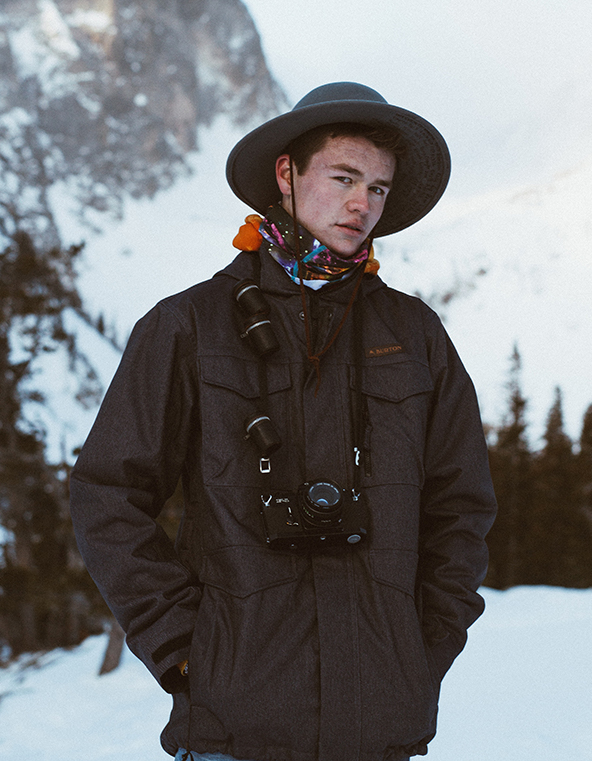 About me: Since I was born, I've lived in a house in the San Fernando Valley, just north of Los Angeles. My story of getting into photography is an interesting one: My dad has had cameras all my life, so being around cameras was always interesting to me, but I didn't take a real interest in photography and the physics involved until my senior year of high school when I wanted to ask my (at the time) girlfriend to our fall formal with my dad's DSLR. (Spoiler alert: she said yes).
After that, I decided that I wanted to get my own camera – and eventually I found interest in capturing and sharing state and national parks in California, Colorado, and eventually Utah as well.
My family never went and visited national parks while I was growing up – the only National park I had been to until my road trip last summer was the Grand Canyon, 8 years ago. That stop at Zion national park last August defined what I wanted to focus on take pictures of; the beauty of natural places around us. Since then, I've visited 8 National parks and monuments and I have plans to visit another 10 over the next 4 months in an attempt to share the amazing places that few people get to visit.
In the end, I'm just a college student with a photography hobby, but being able to share pictures with my friends and the guys at Explore Utah is an awesome thing to be able to do.
See you in 4 months, Utah!
Gallery
---