Zion National Park has become a special place for me and my twin sister, Lisa. We try to make time for a sister trip to Zion once a year. We love this place not only for its majestic red cliffs and beautiful views, but for the memories we've made and the people we've met while exploring its many mountain peaks and valleys. Zion truly lives up to its name.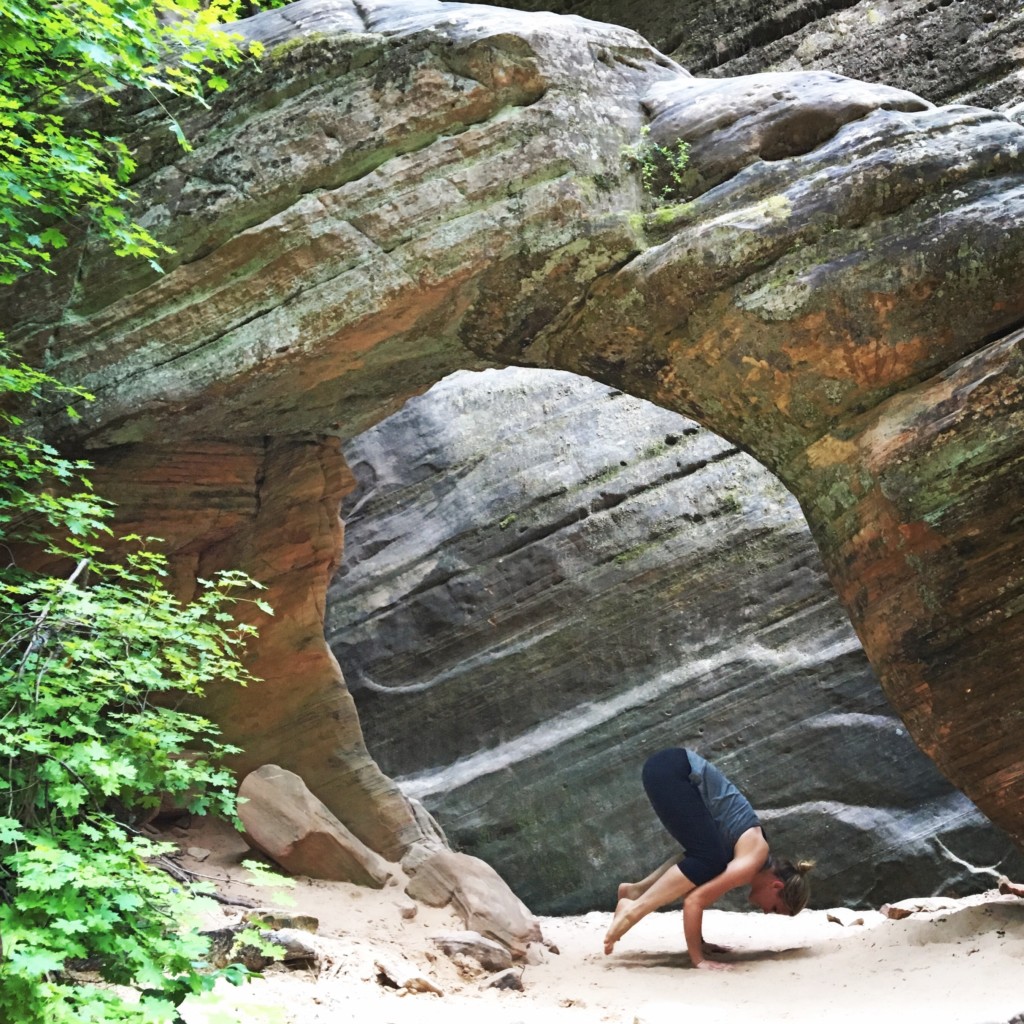 I'm a yoga teacher…Lisa captured this one of me on the Hidden Canyon trail.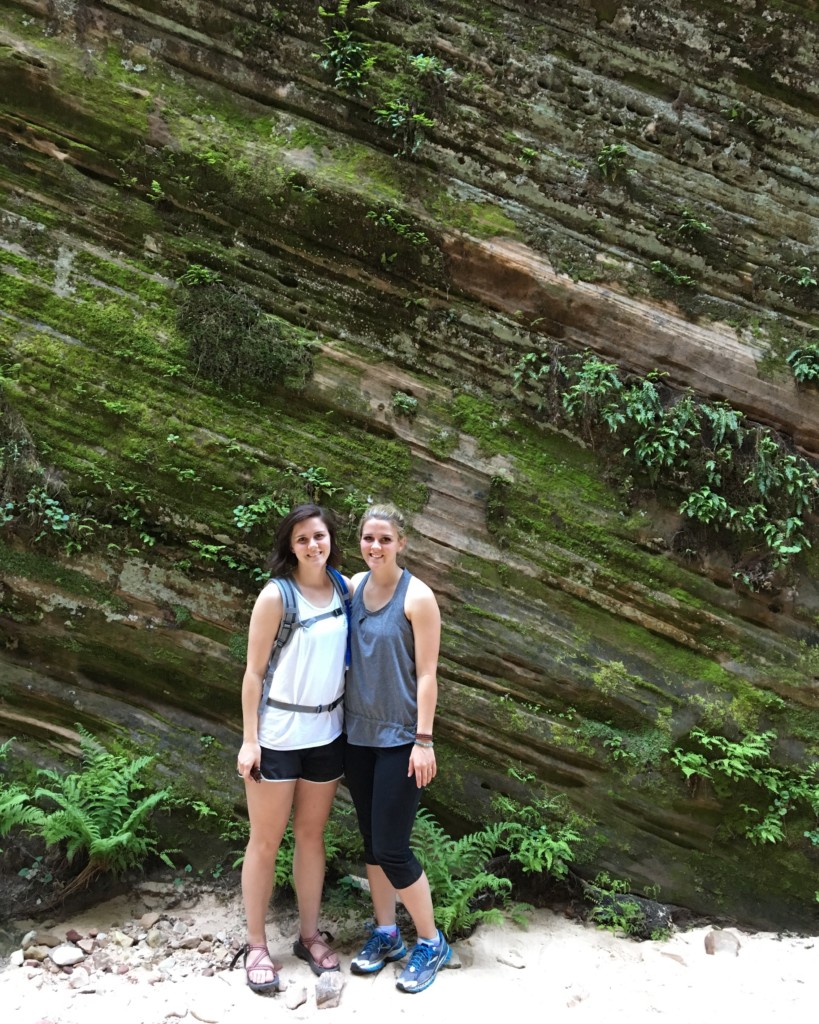 This picture of Lisa (left) and I (right) was also taken on the Hidden Canyon trail.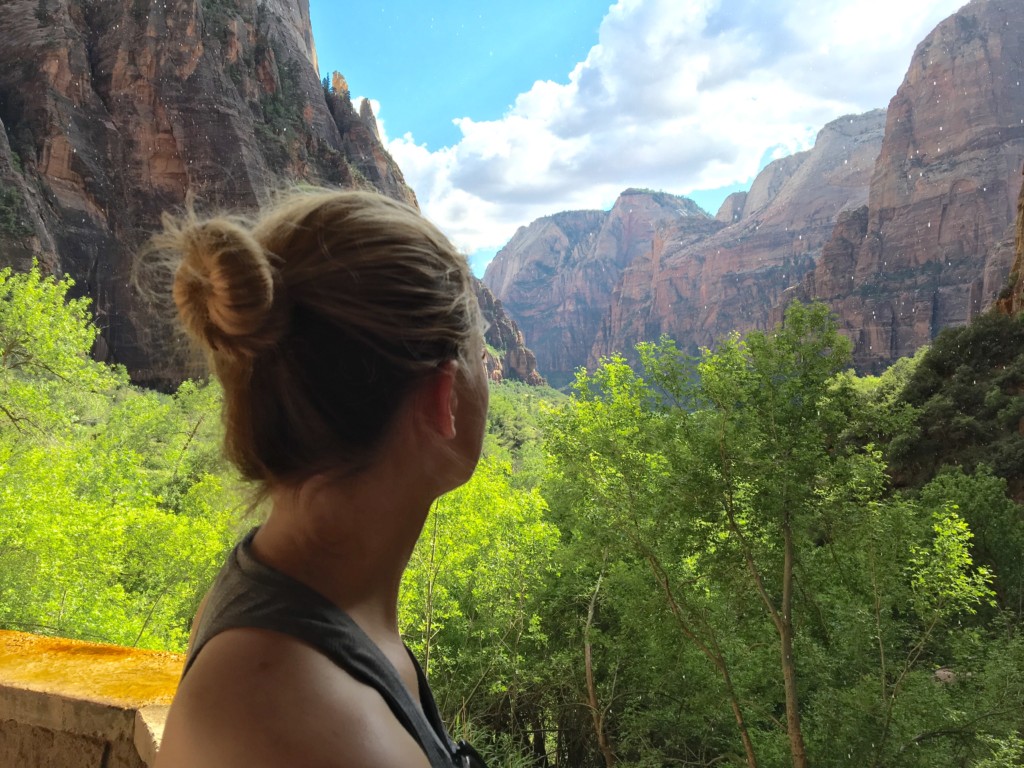 A picture Lisa captured of me looking out from the view at weeping rock.
Written by: Kristy Carr