Hi there, my name is Donni Reddington and I live in a beautiful little remote town nestled in the North Cascades called Mazama. I am a RN and a photographer. I barely survive as a photographer so I have to supplement as a RN. It is a great balance of stimulating the left and right regions of my brain, and as a Libra, I must keep everything in balance to be content. Photography has been a wonderful outlet for my creative captive mind.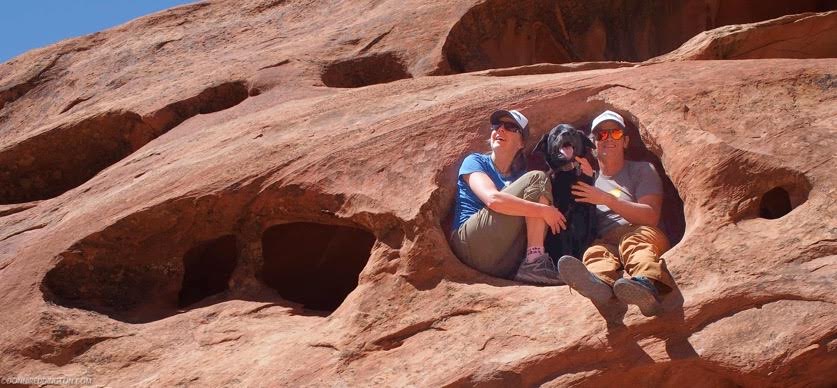 I really started getting excited about capturing images when I was in high school. I took a photography class and failed. Yup, a big fat F(and only one EVER, for the record)! I had a very odd teacher that most students couldn't connect with, especially me. She decided I could make up my grade if I spent the first few weeks of summer working on photo projects. It was a blessing and a curse. The curse was being held captive by this unpleasant teacher but the blessing was I had free range to the entire high school photography lab all to my self. And this is where it all began. I ended up with an A as my final grade! From that summer on, I've always had a camera capturing images from my adventures. It has always been my way to document and journal using images.
As a freelance photographer, I do a lot of work for the Methow Valley selling stock images to local businesses. I spend a lot of time in the mountains where I live mountain biking, dirt biking, skiing and climbing so most of my work reflects my own passions. I really enjoy working with models for product photography and personal portfolios. People are moldable behind the lens and it is always rewarding to see clients delighted with the end results.
As an adventure seeker, I've spent a lot of time playing in Utah. It is one state that I routinely visit at least every 2 years. There are so many attractions that draw me to Utah I don't know where to start! The red dirt for one, incredible mountain biking, I haven't found this sweet of biking elsewhere. The quality, diversity and amount of trails in Moab is unbelievable and they just keep getting more impressive. The San Rafael Swell is another one of my top favorite places to visit. Getting "lost" in the desert and exploring the slot canyons is simply cool. Putting your body in awkward positions, by stemming, twisting and contorting to get across, over or around slot canyon objects is fun in kind of a sadistic way. And my dog loves the challenge too! Of course I have to make time to balance some rocks along the way, its the closest I get to meditating. And just recently I spent some time climbing at Maple Canyon with my most favorite climbing partner Corbin. The area crags are made up of conglomerate rock. At first glance, it was the scariest, most discouraging rock I'd ever laid eyes on. But as soon as I started moving over the rock and formed a trusting relationship, I discovered it was some of the best climbing. The rock slightly resembles Captain Crunch Berries, I couldn't help but want to eat some for breakfast while I was climbing there. Maple canyon is a place every sport climber should put on their "to explore" list. Utah is a fascinating state and never lets me down. Next adventure is the Utah Backcountry Discovery Route(UTBDR) route on dirt bikes. Stay tuned!
Thanks for taking your time to read a bit about my history as a photographer and why I explore Utah! GET OUT!! (: Please visit my website for more photography visual stories: donnireddington.com